I earned my Doctorate of Jurisprudence (J.D.) from the Valparaiso University School of Law in 2000. I joined the U.S. Army Judge Advocate General's (JAG) Corps in 2002 to combine my passion for the law and contribute to the war on terror. In 2010 I left active duty and joined the Army Reserves so that I could start my own law practice and focus on helping people deal with criminal, military and family legal matters.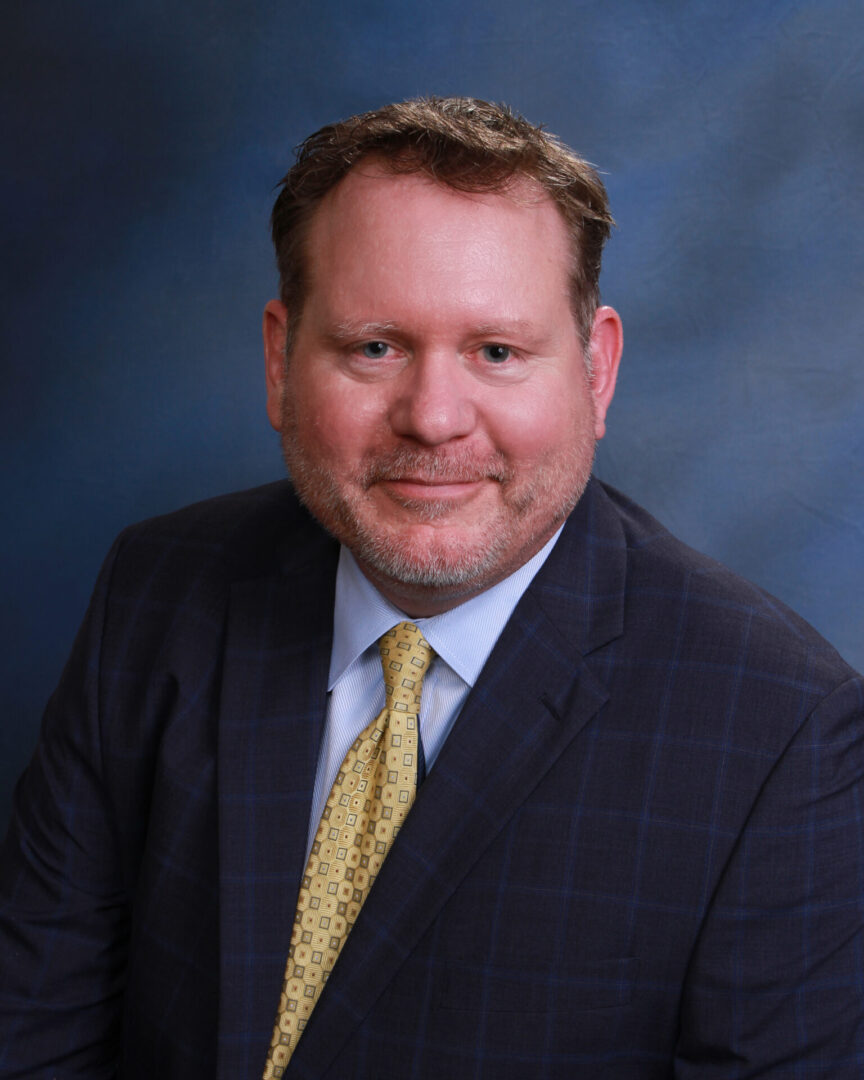 Practice Areas:
Criminal Defense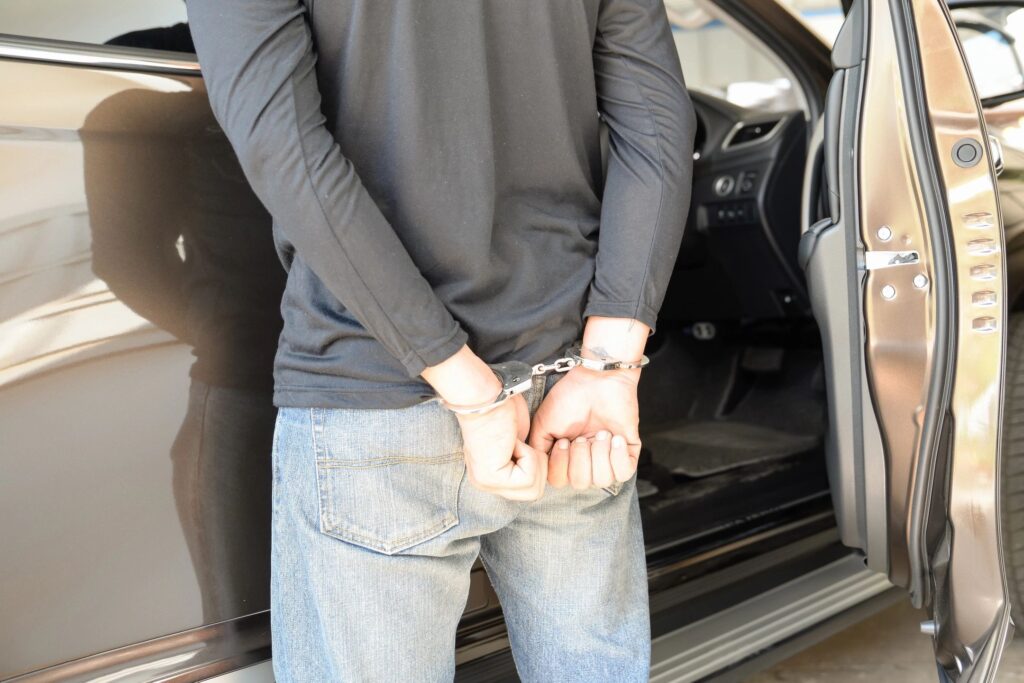 Driving While Intoxicated (DWI)
Driving While License Invalid
Drug Possession
Assault & Battery
Sexual Assault
Theft Offenses
Expunctions & Orders of Non-Disclosure
State & Federal
Probation Violations
Felonies & Misdemeanors
Occupational Driver's Licenses
Military Law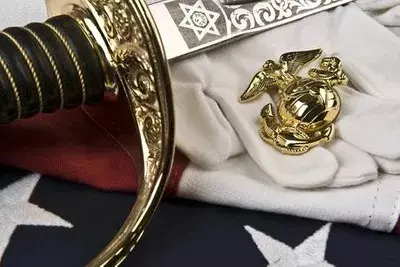 Courts-martial
Article 15s (NJP)
Administrative Separations/Elimination Actions
Letters of Reprimand (e.g., GOMORS)
Discharge upgrades suspect rights
Article 120 Rape
Article 120b Sexual Assault of Child
Article 120c Other Sexual Misconduct
Aggravated Sexual Assault
Rape
Manslaughter / Attempted Murder
Larceny
Drug Crimes
Article 81 Conspiracy
Obstruction of Justice
Pandering
Solicitation
Adultery
Sodomy
Articles of the UCMJ
Family Law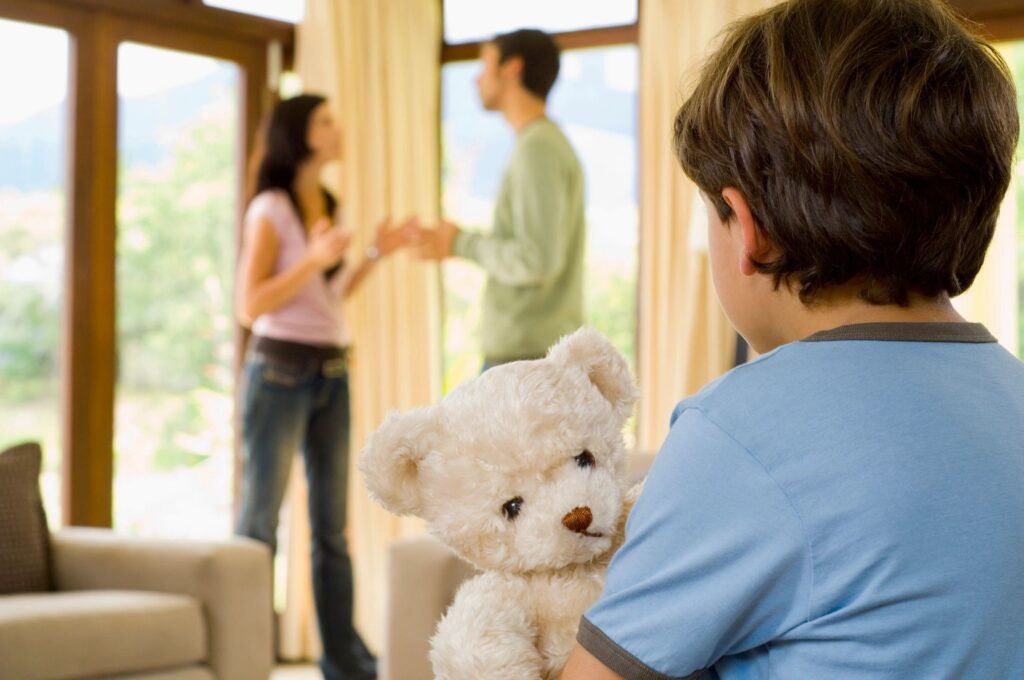 • Child Custody
• Child Support Child and Spousal Support
• Child Custody and Visitation
• Dividing Retirement Assets in Divorce
• Divorce Mediation
• Parental Relocation
• Parenting Plans
• Paternity / Parentage
• Post-Divorce Modifications
• Pre-Marital, Post-Marital Agreements
• Property Division
Military Service: A Veteran Representing Veterans
Prior to going to law school I enlisted in the U.S. Marine Corps in 1990. Serving with the 1st Marine Division at Camp Pendleton, California, I deployed as part of Operations "Desert Shield" and "Desert Storm" with the 2nd Battalion, 11th Marine Regiment (Field Artillery). Our unit later deployed to Bangladesh to assist the survivors of a tropical cyclone as part of Operation "Sea Angel," one of the largest military disaster relief efforts ever carried out. The operation was credited with having saved as many as 200,000 lives. I last served with the 5th Marine Regiment (Infantry) before being honorably discharged in 1994.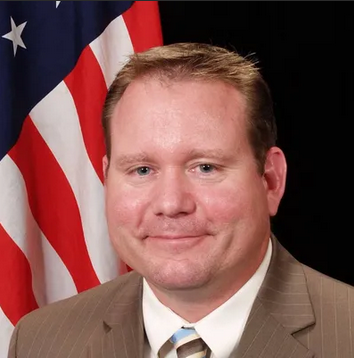 Military Awards
• Combat Action Ribbon
• Marine Corps Good Conduct Medal
• National Defense Service Medal
• Southwest Asia Service Medal
• Humanitarian Service Medal
• Sea Service Deployment Ribbon
• Kuwait Liberation Medal (Saudi Arabia)
• Kuwait Liberation Medal (Kuwait)
• Joint Meritorious Unit Award
• Navy Unit Commendation
• Meritorious Service Medal (2 OLC)
• Army Commendation Medal (2 OLC)
• Army Achievement Award
• Global War on Terrorism Service Medal
• Army Service Ribbon
• Overseas Service Ribbon
Military Experience
Chief of Legal Assistance – Fort Huachuca, AZ
• Chief of Client Services – Fort Huachuca, AZ
• Trial Counsel (military prosecutor) – Fort Huachuca, AZ
• Special Assistant to the U.S. Attorney – Tucson, AZ
• Senior Trial Counsel – 1st Infantry Division (Würzburg, Germany)
• Officer-in-Charge – Joint Multinational Readiness Center (Hohenfels, Germany)
• Trial Defense Counsel – Fort Hood, TX
• Trial Defense Counsel – 22nd Legal Operations Detachment
I later used my GI Bill to attend Purdue University, where I received a Bachelor of Science in Management (graduating "with honors"), majoring in finance and accounting.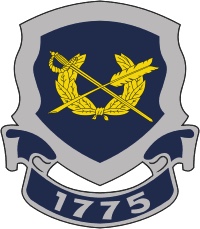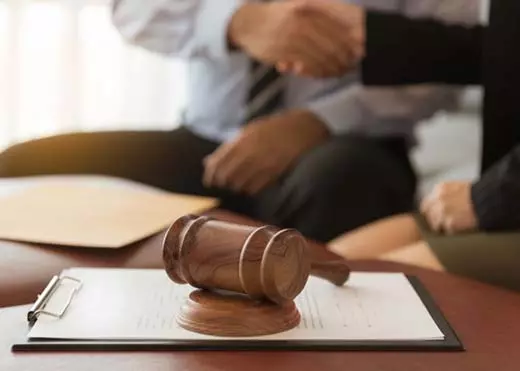 I recently retired from the Armed Forces after dedicating 24 years to this beloved nation!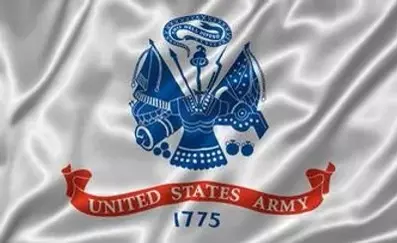 Accreditations:
• American Bar Association
• National Association of Criminal Defense Lawyers
• Williamson County Bar Association
• Texas Criminal Defense Lawyers Association
• Texas District and County Attorneys Association
• Texas Bar Association (Criminal Justice, Military Law, Family Law)
• Council member for the Military and Veterans Law Section of the State Bar of Texas
Jurisdictions I practice in:
• Texas State Courts
• US District Courts (Federal)
• Military Courts